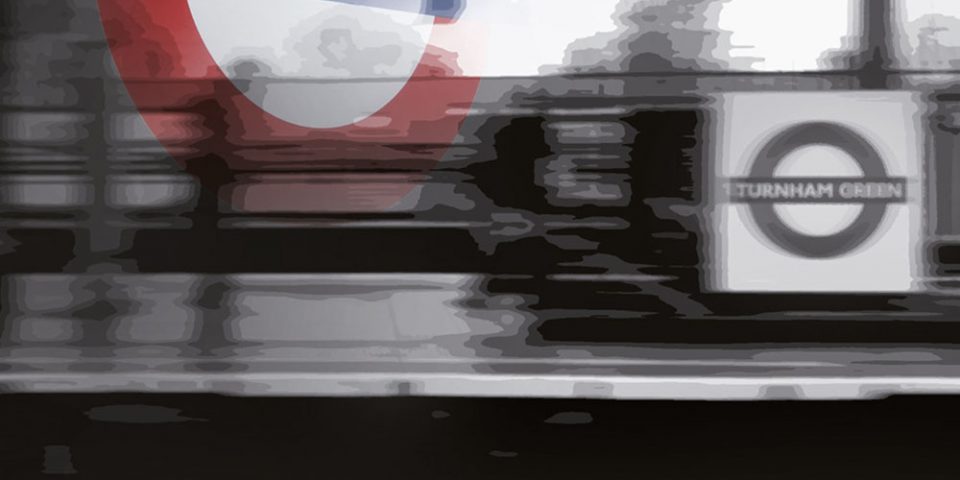 TURNHAM GREEN  is the follow up album to "The Sailors Little Love Song", the 2006 debut from Cologne based rock outfit "The Contrelles".
Frontman Markus Ries' warm, yet penetrating vocal catches the listener straight off, "could you please let down all of your hair", is the plea from the midst of the superb pop rock soundscape that is Red Trains, and this sets the tone for the journey all the way through to the closing track London Town.
The title track Turnham Green is a luscious and unforgettable, black and white movie-like saga, punctuated by the pristine vocals of Maria Ilse Kristin, reinforcing  the bitter/sweet couplets of darkness…. light…. pain and positivity.
Throughout the experience that is TURNHAM GREEN, The Contrelles, Chris Hagen on drums, Volker Kutscher on bass and Matthias Ries on keys keep a pulsating, pushy and perfect rhythm together, making sure that each brilliantly crafted song reaches it's desired destination…!
All aboard!!!  (www.contrelles.com)

[jwplayer config="media3″ playlistid="525″]