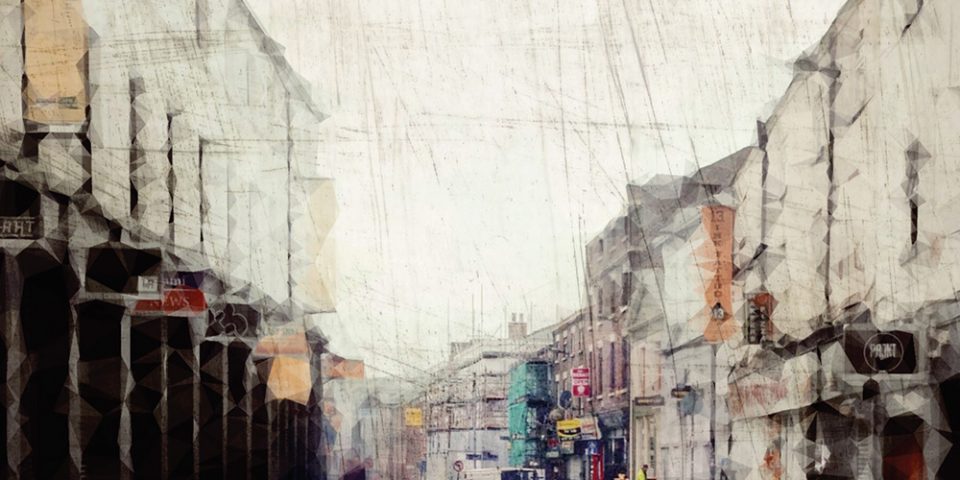 Lost Loves Wake is the debut album from English singer, guitarist and songwriter James Bragg. A collection of 17 songs recorded and produced in Cologne,  for the acoustic/folk/roots music label Wabisabi Music.
16 of the titles are from the pen of James Bragg and a heartfelt rendition of The Bells of Kirkby Overblow, a musical adaptation of the F.W. Moorman classic 16th Century poem, completes this collection.
The production is sparse, real and minimalist, giving the impression that the artist is, "in the room", with the listener.
Though steeped in the English tradition, the album also has a modern folk feel to it, in the vein of Chris Wood or Nic Jones. Intricate finger styles float and bob alongside James' soothing and lilting vocals.  From the opening track, Break of Day, all through to the closer, Meeting of Chance, 56 minutes later, one is given the feeling of being taken on a musical and lyrical journey, with many twists and turns along the way.
Break of Day, the opening track is a song written about our modern tragedies of mass migration and the images of children losing their lives, due to wars and weapons of mass destruction. No doubt, a difficult subject to deal with, but James does so with sensitivity, clarity and insightfulness. Rhythm of the Morning, Under the Moon and Standing Right Here punctuate the overall theme a little, delving into James'  obvious love of nature and Mother Earth.