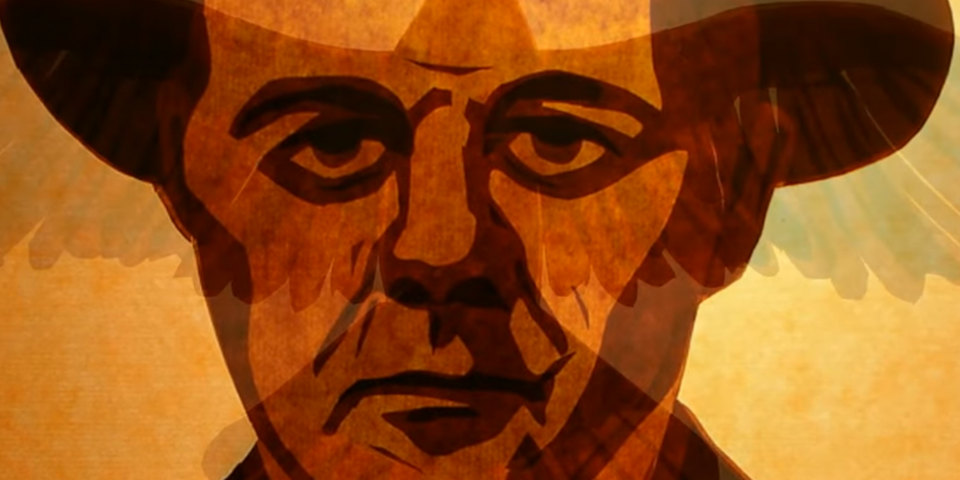 We are happy to present this video for Eugene Brosnan's version of Spring Wind from the album "Solid Ground".
Tobias Lehnen did an amazing job illustrating and animating this video!
To coincide with this release an extended version of "Solid Ground" is available.
I hope you like / post / forward it!!!